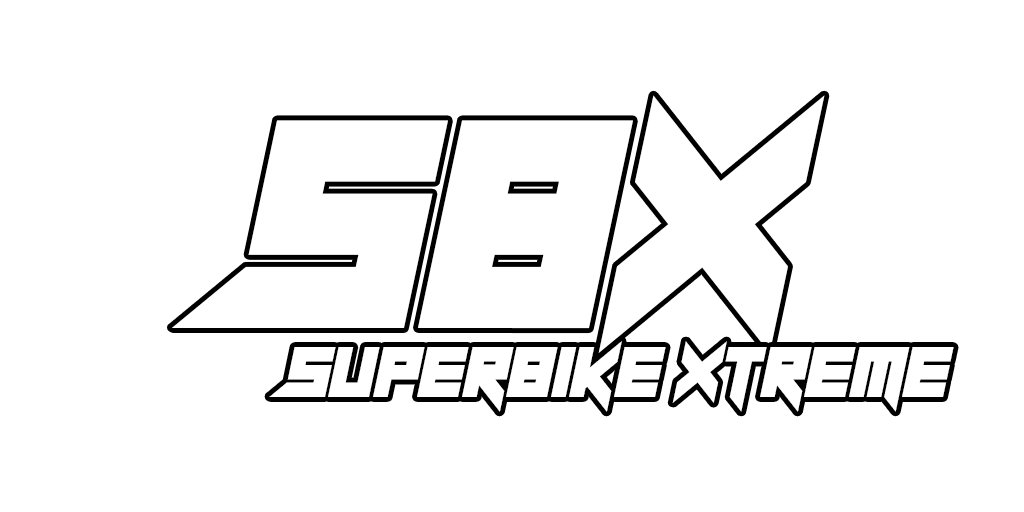 Superbike Xtreme
A lot of people asked me to implement this, though I personally find it distracting and annoying and it will probably be an on/off tick under options. I've implemented curve notifications. They notify the player of the upcoming curve type and strength.
Green = full speed + wheelie.
Yellow = slight brake and no throttle.
Red = heavy brake and no throttle.
Each of the colors have several curve types: round curve, squared, 180 curve, S curve and squared 180. The video below features 180, S curve and round curve.