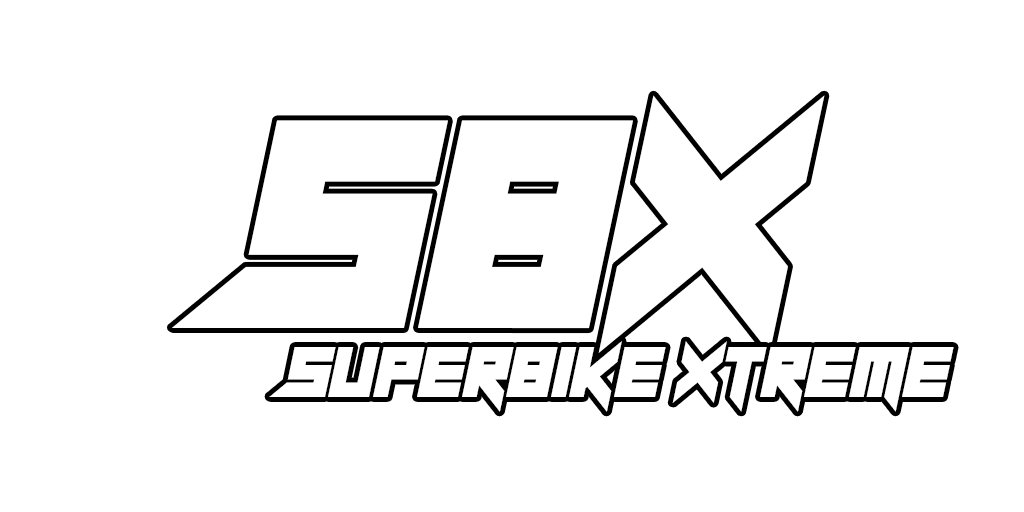 Superbike Xtreme
Added AI. They are brutal and unforgiving.
---
I've been hard at work. Added a bunch of stuff.
There's now a player hud on the screen. I implemented lap recording and changed the environment.
The biggest improvement, however, is the addition of AI. They are brutal, ruthless and quite unforgiving.